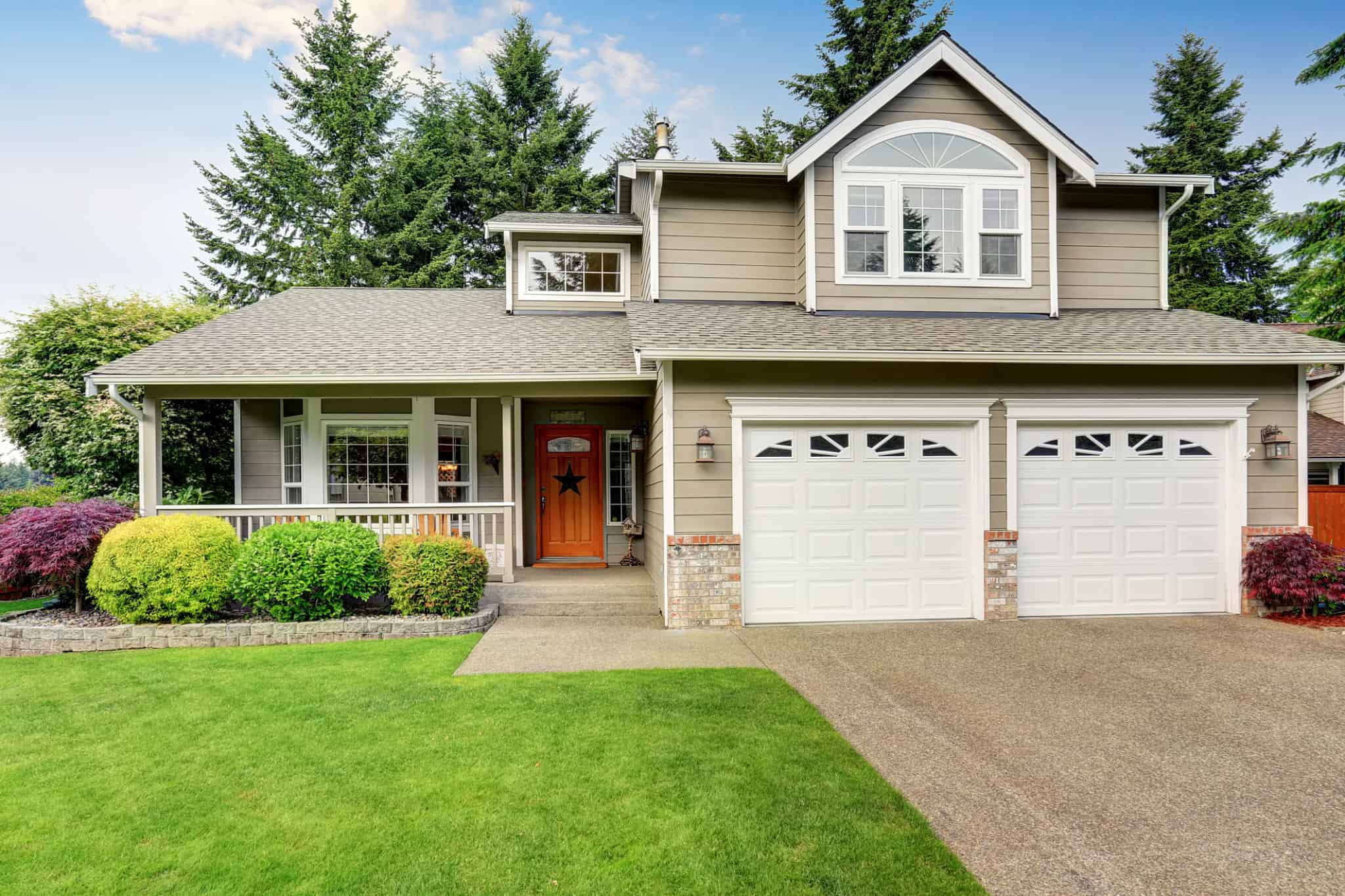 GARAGE DOOR REPAIR GALVESTON, TX
GARAGE DOOR REPAIR GALVESTON, TX
Have a garage door problem at your home or business?  We're a step ahead of the rest with quality garage door repair and installation services at economical prices.  Even if your garage isn't filled with luxury vehicles or a home office it's still a big security risk.  And malfunctioning garage door openers can be a significant safety hazard.  Whether you need a garage door repair or a new garage door we have you covered with a free in-home estimate.  We offer prompt 60-minute emergency services as well as scheduled garage door repair in Galveston, TX, and its surrounding areas.

La Marque Garage Door Center is all about providing you with the best garage door service. This is why our team is available 24/7 for unquestionable reliability! First, we diagnose your garage door problem. The on-site estimate is on us. Next, we schedule the repair according to your convenient time, and also the supply's availability. We always consider when it's best to do garage door repairs.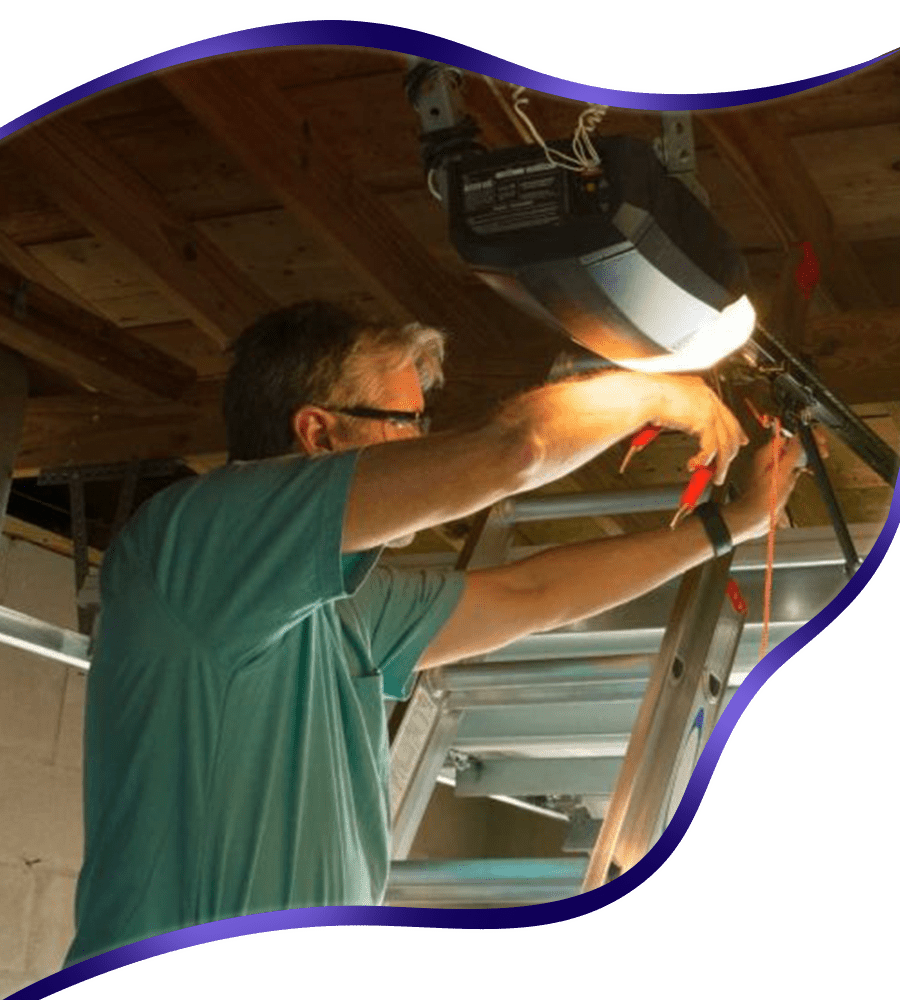 Finest Garage Door Installation in GALVESTON, TX
---
Here at La Marque Garage Door Center, we are always up-to-date with the latest garage door trends. What's more, we understand how garage door upgrades can make a difference in your daily life. So if you want upgrades or new features in your garage doors, call our team. All your custom garage door maintenance and repair needs are met here!
With our expertise in garage door installation, garage door opener repair, spring replacement, and general maintenance, your investment will be fully functional for years. So don't hesitate to call us today for any garage door repair Galveston, TX needs.
Call Our Sales Team On (409) 207-9506
Mondays to Sundays 8 AM – 10 PM
SERVICE AREAS
NEIGHBORHOODS
Strand Historic District, East End Historical District Association, Beachtown Galveston, Lake Madeline, Historic Downtown Strand Seaport Partnership, Lindale Park, The Dunes of West Beach, Kempner Park, Galveston Independent School District, Evia
TOP SIGHTS
RESTAURANTS
Katie's Seafood House, The Gumbo Diner, Joe's Crab Shack, Mario's Seawall Italian Restaurant, Jimmy's on the Pier, Shrimp 'N Stuff Downtown, Number 13 Prime Steak and Seafood, Rudy & Paco Restaurant and Bar, Cajun Greek, Fish Tales, Fisherman's Wharf, Miller's Seawall Grill, Little Daddy's Gumbo Bar – Galveston, Willie G's Seafood & Steaks, Landry's Seafood House, Grotto Ristorante, Saltgrass Steak House, Bubba Gump Shrimp Co., Gaido's, The Spot
HOTELS
Hampton Inn & Suites Galveston, Comfort Inn & Suites Beachfront, The Tremont House, Knights Inn Galveston, Best Western Plus Seawall Inn & Suites By The Beach, The San Luis Resort, Spa and Conference Center, Homewood Suites by Hilton Galveston, Holiday Inn Express & Suites Galveston West-Seawall, an IHG Hotel, Galveston Beach Hotel, La Quinta Inn by Wyndham Galveston East Beach, Red Roof PLUS+ Galveston – Beachfront, Clarion Pointe Galveston Seawall, Courtyard by Marriott Galveston Island, Grand Galvez, DoubleTree by Hilton Hotel Galveston Beach, Country Inn & Suites by Radisson, Galveston Beach, TX, Commodore on the beach, Holiday Inn Express & Suites Galveston Beach, an IHG Hotel, Holiday Inn Resort Galveston-on the Beach, an IHG Hotel, Hilton Galveston Island Resort
TRANSITS
Gulf Coast Connect Transportation, Galveston Amtrak Bus Stop, Ihti, Madrid, Mercury, GlobeTrotter Transit, Connect. Transit, Galveston Transit Terminal, Island Transit
PHARMACIES
Shah Sheikh, PharmD, Helen Hoang, Cathie L. Jolly, RPh, Charles Jackson, Walgreens, Muhammad Bhatti, RPH, CVS, CVS Pharmacy, CVS, Walgreens Pharmacy, Galveston Specialty Pharmacy, Walgreens, Broadway Drug Store, CVS Pharmacy, CVS, Kroger Pharmacy, Randalls Pharmacy, Walmart Pharmacy, Walgreens Pharmacy, CVS Pharmacy
BANKS
Moody Bank Motor Bank, Moody Bank – ATM, UFCU, Coastal Community Federal Credit Union, United States National Bank, The City National Bank (Historic Bank), Bank of America Financial Center, Wellby, Powered by JSC FCU, Frost Bank, Moody Bank, First Convenience Bank, Texas First Bank, Frost Bank, HomeTown Bank of Galveston- Seawall Branch, Texas First Bank, Prosperity Bank – Galveston, Bank of America Financial Center, HomeTown Bank of Galveston- Main Bank, Texas First Bank, PNC Bank
LOCAL GOVERNMENT
Galveston Budget & Finance, Galveston County Justice-Peace, Galveston Housing & Community, Galveston Marshall's Office, Galveston City Planning, Galveston Courthouse, United States Government, Galveston Signal Repair, Galveston County Purchasing, Human resources, Galveston County Clerk – Main Office, Galveston County Budget Office, Galveston Water Department, Galveston County Navigation, Galveston County Navigation District No. 1, Galveston City Secretary, Galveston County Office, US Commerce Department, Galveston Island, Galveston County of Std
Magdalene Niner
July 24, 2022.
The day I got my garage door off track was the worst. But the experts at La Marque Garage Door Center made it quick and easy to get everything taken care of, so now I consider them my first go-to for any garage door repairs, and they're like an old friend my family can always count on!
Anita Meier
July 23, 2022.
Garage door sensors fixed in minutes, got time to spray some lubrication too. Great job from their garage door pros - La Marque Garage Door Center got a regular customer with our family!
Richard Lewis
July 20, 2022.
We are thankful to La Marque Garage Door Center for their excellent service and dedication that went beyond our expectations! Got us out of a jam when we needed it most, with the latest LiftMaster type opener suits perfect on its functional features. You should definitely give this company a call they're so reliable!
Gracie Weston
July 19, 2022.
La Marque Garage Door Center is the answer to all my garage door needs! They are very clear on quotes, warranty coverage and upfront costs. The new motor and belt drive I ordered were premium quality and they were worth every penny because they work like brand new now--solves our issues once again thanks a lot you guys!
It's always satisfying when you can get problems resolved in a timely manner, and thats exactly what La Marque Garage Door Center can offer business owners. our warehouse's rollup doors get their 6-month checks and tuneups. Always nicely done, very efficient trained professionals! Highly recommended service!
Evelyn Reyes
July 15, 2022.
La Marque Garage Door Center always come to our aid fast and provide great deals for services. I never have to worry about my garage door again because these pros know how important thorough garage door maintenance is! Love their work.
La Marque Garage Door Center is a crucial service to call especially if your springs are torn up or something else goes wrong in your garage doors! Just like our experience, had a broken torsion but they arrived very early the next morning to remove the old one and install the new spring. Awesome work from this team!
Thanks thanks thanks!!! My broken spring was a cause for panic but I called La Marque Garage Door Center and they got a technician sent my way fast. Everything was fixed nicely, I didn't worry anymore. Appreciate the hard work from the team and the customer service!
Ralph Hudson
July 10, 2022.
La Marque Garage Door Center is awesome to work with! They came out the day after I called them, installed my new opener 1 day later. Excellent customer service, efficient supplying, and they did the installation wonderfully. Great job overall.
Erica Gorden
July 10, 2022.
They fixed the stuck garage door during this one weekend, and we appreciate them for that! Fast response and reasonable price point for labor and parts, we recommend La Marque Garage Door Center to homeowners here!
Why Choose our garage door repair galveston, tx?
La Marque Garage Door Center has a team of garage door service techs ready to answer your call. We have the proper training and certifications to diagnose and fix overhead garage door repair problems. Through education and experience. Our crew is confident in servicing most makes and models of garage doors that are on the market now. You will have the highest standard of garage door service with us – without the overly steep rates. Our goal is to provide garage door repair Galveston, TX solutions that are the most suitable for your property and your immediate needs!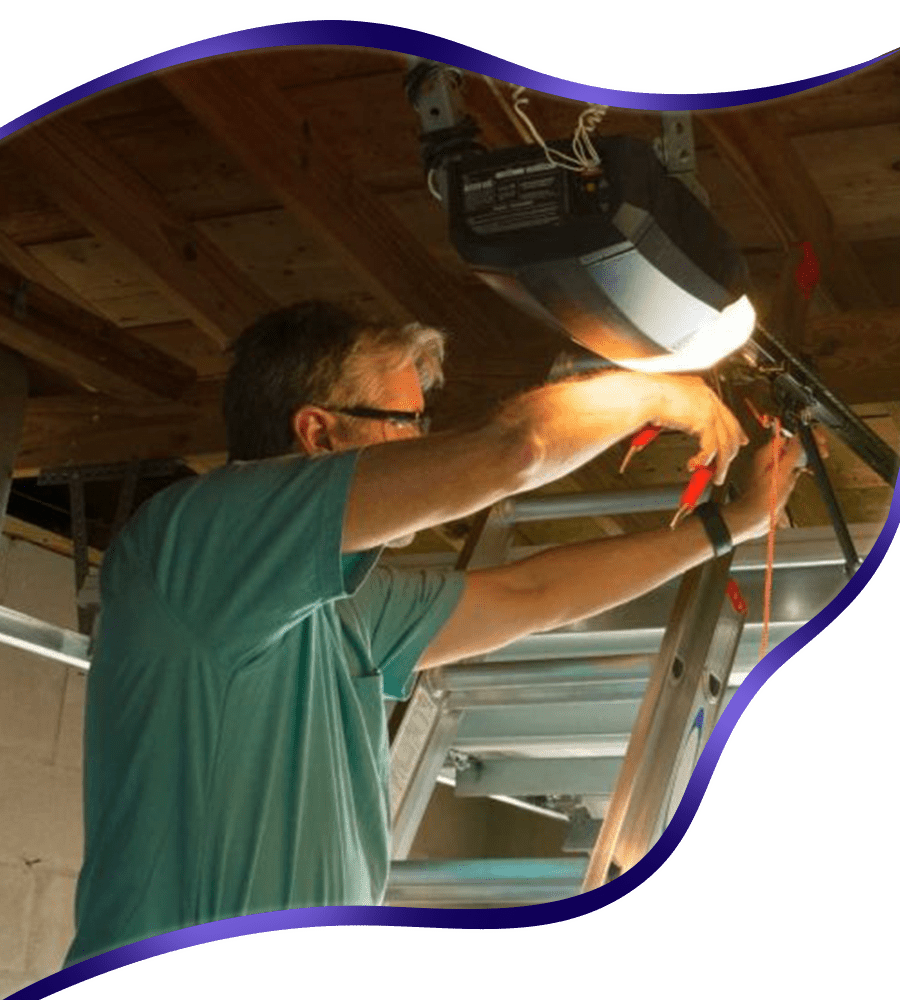 WE PROVIDE 100% CUSTOMER SATISFACTION
Let La Marque Garage Door Center. assist you in garage door repair Galveston, TX, concerns. We are a local garage door company that's been servicing the area for 10 years now, and we pride ourselves on providing the highest standard of work for both residential and commercial garage door projects. Our team can handle installation, tune-ups, and major garage door repairs. We've got the right set of skills and equipment to make your garage door repair accessible, affordable, and efficient for you.